Better Fitness, Focus, and Productivity in 10 minutes per day!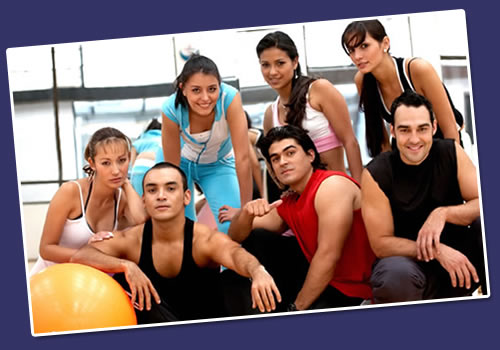 Designed By Trainers
Tested By Nerds
Created For Everyone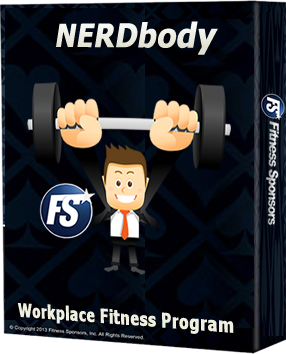 It's time to re-think how everyone can achieve fitness.
The NERDbody Daily Fitness Program.
Let's be real. Fighting a busy shcedule and traffic to spend 60-120 minutes a day in the gym isn't going to consistently work for most of us.

But even more concerning is to spend 6,8,10 or more hours inactive at ours desk, ours phone, our computers is going to undermine our health and fitness goals even if we do get to the gym.

But there is better way. The NERDbody Resistance Fitness Program
QUESTION: If your health depended on it, are you smart enough to take a 1 to 2 minute activity break, 4 times a day?

Of course you are, and yes your health does depend on it.
Meet a NERDbody Warrior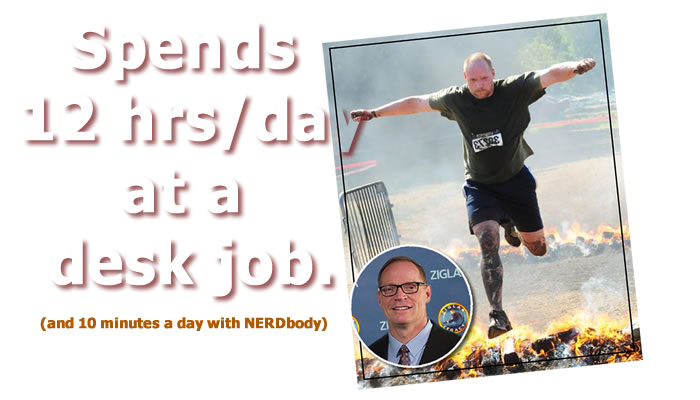 Hip surgery, Back surgery, 12 hour days at his computer....and 5 USA Masters Track and Field Championships, an American Age Group Record, and a Triathlon all after age 50... read more.
Better Fitness, Focus, and Productivity in 10 minutes per day!

Become a NERDbody Warrior
NERDbody personalized coaching helps you keep on scheduile and on track!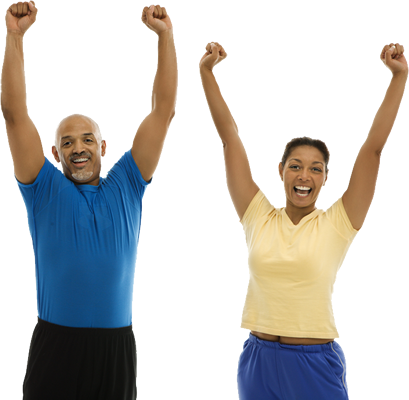 Great results with our no sweat fitness program that you can do anywhere!
The NERDbody Daily Fitness Program takes less than 10 minutes a day, and comes with a complete set of resistance tubes, bands, grips, straps, access to the NERDbody activity resource center and a NERDbody coach to recommend what you do, remind you when to do it and help you track your success.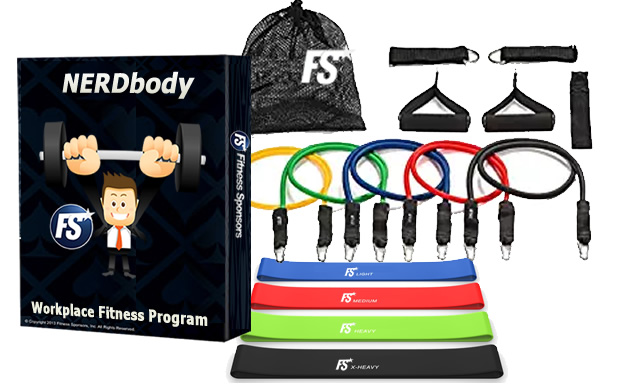 The NERDbody Daily Fitness Program is is based on Science, Convenience, and Common Sense! What could be smarter?
Disclaimer: The online tools, and tracking system was developed by professional nerds and proven on professional trainers!
No pills, powders, lotions, electrodes and
No Sweat!
The 2x5 NERDbody Challenge!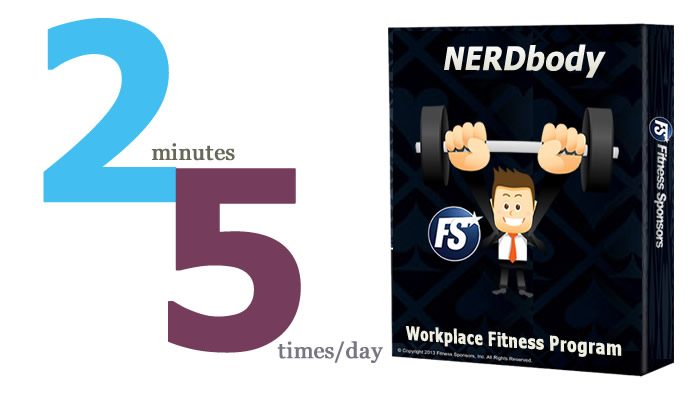 Spend 1 to 2 minutes doing one simple movement, 4 or 5 times during the day to improve your health, fitness, focus, and productivity. A NERDbody coach will even...read more.
Sign your Team Up for a NERDbody Fitness Program and watch production and satsifaction rise!
The NERDbody Games!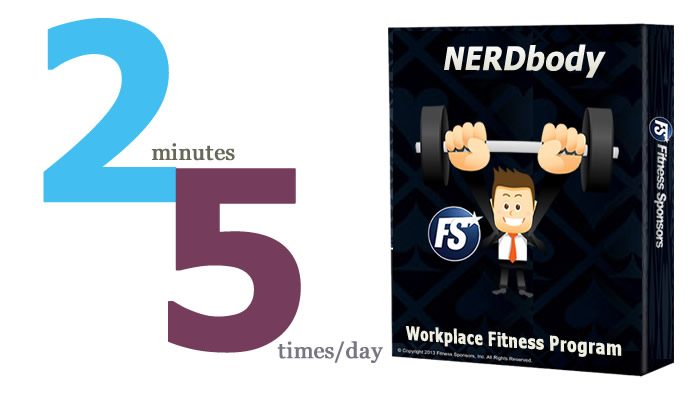 Building Better Brainiacs!

The Brightest Brains and Badest Bodies come together for this ultimate measure of survival requiring Intelligence, Problem Solving, Pattern Recognition, Strength, Endurance and Determination! Stay Tuned For More!
---
---